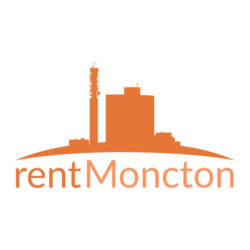 About RentMoncton
Where it all began:
It all started in 1984 with a company called Ideal Kitchens. As the name implies, they built kitchen cabinetry for newer homes.
Eventually, the company started building new houses then built it`s first apartment complex and incorporated Les Entreprises Jomat Enterprises. This complex was 50 Donovan Terrace which is still in the portfolio of properties today. Thus, this was the beginning of RentMoncton, which continues to be locally owned and operated. 
Now, RentMoncton owns and manages over 700 rental apartment units in the Greater Moncton area. We have a variety of different housing options, from apartments, townhouses and condo style units. From pet friendly units to adult-only buildings, there's a good chance we have exactly what you're looking for. 
At Rent Moncton, our goal is to give everyone Quality and Affordable housing.
Therefore, whatever you're looking for, we have an apartment that's perfect for you.