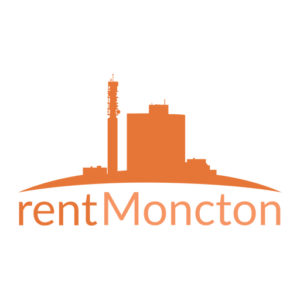 Maintenance Request 
Does your apartment need maintenance? Please let us know!
We take pride in keeping our properties clean and safe.
If you need something fixed, let us know.
Plumbing Issues
Electrical Issues
Mechanical Issues
Appliance Issues
Doors and Windows
Other? Let us know.
It's easy!
Just fill the form below and send!
It is important that you are aware as a tenant that by sending a request will give permission to our technicians to enter the premises and  evaluate or conduct any work necessary to fix any concerned issues.
If your building does not appear, please choose any location and specify your address in Your Message.
If possible, we would also ask for you to detail the problem as we can assign the right technician for your repair.
Depending on the urgency, we'll do our best to have it fixed.
For EMERGENCIES CALL 863-8484.